School Tours - Find Out All About Colehill First School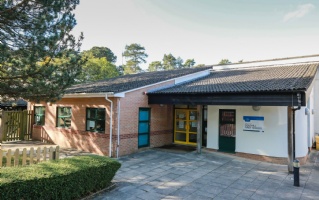 Welcome to Colehill First School!
Welcome to our website! We would love to show you round our wonderful school in person but unfortunately, in line with Public Health advice and to keep our school community safe, we are unable to invite you into the school building at the current time.
STOP PRESS - Welcome Video - Now Live
Click below to access our welcome video for parents of new pupils in September 2021.
Welcome To Colehill First Video
We are also offering online Q and A sessions on Friday 13 November at 2.30 p.m. and again on Friday 20th November at 1.00 p.m. These will provide an opportunity to meet the Headteacher and to ask any questions that you may have.
A link to access either of these meetings is available on request from school@colehillfirstschool.net
In the meantime, please do browse our website and get in touch with the school office if you have any questions. We would be delighted to hear from you!